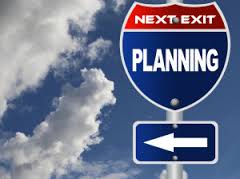 Q4 is around the corner. It's annual planning season. Next year's number has been handed down. Your sales leader is going to want to know your strategy for next year:
How many heads will you need?
How will you fill the pipeline with new opportunities?
How will you fill open territories?
These are just a few questions to answer. Bottom line, you will be asked about your strategy to make next year's number.