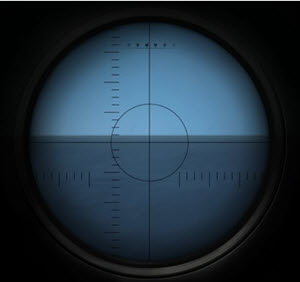 How much time do you get to spend executing your sales strategy? You've set your vision for the sales force. At sales kickoff or quarterly business reviews, you reinforce your strategy.
However, demands on your time mean you have to trust your leaders to execute. You can't be everywhere at once. Sometimes, execution doesn't happen how you envisioned.
Your sales leaders get distracted.
People are focused on short-term tactics vs. long-term strategy.
Reporting back from the field is sporadic.